Cocowalk Mother's Day Celebration
Date: Sunday, May 13
Time: 1pm - 3pm
Venue: Cocowalk
Location: 3015 Grand Ave, Coconut Grove
Contact: (305) 444-0777, http://www.cocowalk.net/
Price: Free
Ages: Baby (under 2), Preschooler (2-5), Kids (5-10), Tweens, Adults

---
Bring mom for a great afternoon at CocoWalk! Fifi's French Parfumerie will be engaging kids and families to create their own special signature perfume from naturally scented oils for that special Mom! Kids pick their scent - choose one or mix a few - shake and blend, and walk away with a special gift in a beautiful gift bag! The Happy Card Lady will have blank cards that kids (or you!) can create to deliver a loving Happy Mother's Day greeting for your mom, sister, grandma, or auntie. Enjoy our Creation Stations and make Mother's Days special for the whole family! Music will be provided by the Reef String Quartet, four young talented musicians who play contemporary and classical music on cello, violin, and violas! Bice Bistro will be offering complimentary Tiramisu desserts for all Moms all day!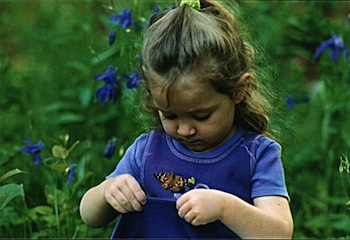 Happy weekend! Make it extra festive by planning some indoor or outdoor fun, winning free theater tickets or signing your munchkin up for summer camp... read more
Email event to a friend
---
To:
Thank you for your Munchkin Fun upgrade. Your image and/or video has been sent to our editors for review and will be published shortly. We'll send you an email as soon as your upgraded event is published (most requests are reviewed within hours). In the meantime, lot of Munchkin Fun fun to be had!
Add an event to the calendar
Browse the calendar for family-friendly fun
Help spread the word about Munchkin Fun
Email us feedback & suggestions
Thanks!
The Munchkin Fun team