Peter Rabbit and the Garden of Doom
Date: Saturday, Oct. 27
Time: 2pm - 3:30pm
Venue: Actors' Playhouse at the Miracle Theatre
Location: 280 Miracle Mile, Coral Gables
Contact: (305) 444-9293, http://www.actorsplayhouse.org/
Price: $17.00
Ages: Baby (under 2), Preschooler (2-5), Kids (5-10), Tweens, Adults
Event Website: http://www.actorsplayhouse.org/
Frequency: This is a recurring event, click here to see upcoming occurences
---
A brand new children's musical chosen from Actors' Playhouse's national call to competition, Peter Rabbit and the Garden of Doom is the 2012 National Children's Theatre Festival Winner. Peter Rabbit really loves vegetables, but when his sweet-toothed sisters Flopsy, Mopsy, and Cottontail want only cakes and cookies, that's all Mother Rabbit will serve. Luckily he's found a source for his veggies: when Mother isn't looking, he trades sweets for produce with his cousin Benjamin Bunny, who won't share his mysterious source of vegetables with Peter. Will Peter brave the dark woods, open fields and tall fences in order to discover the Vegetable Paradise for himself? The answer lies in this fun, New-Tricious musical mystery!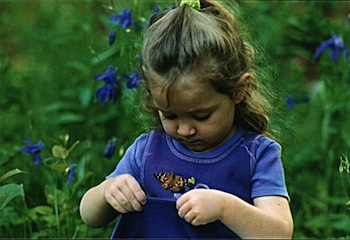 Happy weekend! Make it extra festive by planning some indoor or outdoor fun, winning free theater tickets or signing your munchkin up for summer camp... read more
Email event to a friend
---
To:
Thank you for your Munchkin Fun upgrade. Your image and/or video has been sent to our editors for review and will be published shortly. We'll send you an email as soon as your upgraded event is published (most requests are reviewed within hours). In the meantime, lot of Munchkin Fun fun to be had!
Add an event to the calendar
Browse the calendar for family-friendly fun
Help spread the word about Munchkin Fun
Email us feedback & suggestions
Thanks!
The Munchkin Fun team