1st Annual WIC Breastfeeding Awareness 3K Walk
Date: Saturday, Aug. 25
Time: 7:30am
Venue: Kendall Indian Hammocks Park
Location: 11395 SW 79th St. Kendall, Florida 33173, Kendall
Price: Free
Ages: Baby (under 2), Preschooler (2-5), Kids (5-10), Tweens, Adults
Event Website: http://www.dadehealth.org/

---
In honor of August 2012, World Breastfeeding Month!

Who: All breastfeeding women/families- past, present and future; WIC Families, La Leche League; health and breastfeeding advocates, and more!

Come join us for a 1.8 mile walk around beautiful Kendall Indian Hammocks Park; breastfeeding information; health booths; kid's activities, music, raffles, and more.

Registration begins at 7:30 a.m.; Walk begins at 8:30 a.m. Meet up at Shelter 5.

Sponsored by Miami Dade County Health Deparment WIC & Nutrition Program

Call 786-336-1336 for more information!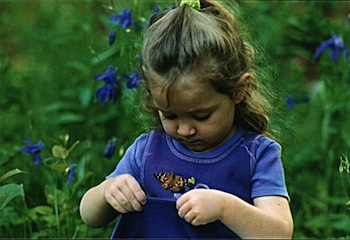 Happy weekend! Make it extra festive by planning some indoor or outdoor fun, winning free theater tickets or signing your munchkin up for summer camp... read more
Email event to a friend
---
To:
Thank you for your Munchkin Fun upgrade. Your image and/or video has been sent to our editors for review and will be published shortly. We'll send you an email as soon as your upgraded event is published (most requests are reviewed within hours). In the meantime, lot of Munchkin Fun fun to be had!
Add an event to the calendar
Browse the calendar for family-friendly fun
Help spread the word about Munchkin Fun
Email us feedback & suggestions
Thanks!
The Munchkin Fun team