Date: Sunday, Oct. 28
Time: 10am - 4pm
Venue: Ponce Circle Park
Location: 2800 Ponce de Leon Blvd, Coral Gables
Price: Free
Ages: Baby (under 2), Preschooler (2-5), Kids (5-10), Tweens, Adults
Event Website: http://www.gablesbikeday.com/

---
Gables Bike Day is back for its second consecutive year to celebrate healthy activities and means of transportation within the limits of the City Beautiful. Miracle Mile Eastbound lanes and Ponce De Leon will be closed for auto traffic and will embrace community, music, food, safe cycling, and much more.

Gables Bike Day 2012 will bring back activities such as the bike tours of Coral Gables, kids' activities, live bands, bike polo, local restaurants and many of Miami's bike shops. The entire route will be activated with plenty of stops for the entire family to enjoy.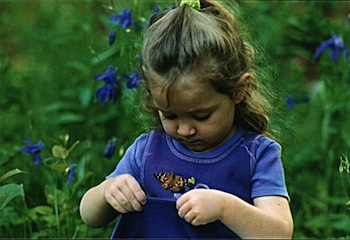 Happy weekend! Make it extra festive by planning some indoor or outdoor fun, winning free theater tickets or signing your munchkin up for summer camp... read more
Email event to a friend
---
To:
Thank you for your Munchkin Fun upgrade. Your image and/or video has been sent to our editors for review and will be published shortly. We'll send you an email as soon as your upgraded event is published (most requests are reviewed within hours). In the meantime, lot of Munchkin Fun fun to be had!
Add an event to the calendar
Browse the calendar for family-friendly fun
Help spread the word about Munchkin Fun
Email us feedback & suggestions
Thanks!
The Munchkin Fun team