CPR Certification Class @ Tutti Bambini
Date: Wednesday, Nov. 28
Time: 6pm
Venue: Tutti Bambini Maternity Concierge
Location: 7211 SW 58 Ave, South Miami
Contact: (305) 669-1400, http://www.tutti-bambini.com/
Price: $50.00
Ages: Tweens, Adults
Event Website: http://tutti-bambini.com/
Frequency: This is a recurring event, click here to see upcoming occurences
---
This healthcare training program is for beginners with no previous medical training and students who have previously received AHA or ASHI CPR and AED certification. The course covers adult, child and infant CPR, foreign-body airway obstruction and use of AEDs, and includes two rescue scenarios with the use of the bag valve mask.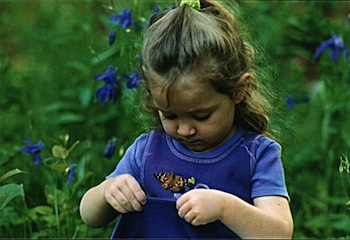 Happy weekend! Make it extra festive by planning some indoor or outdoor fun, winning free theater tickets or signing your munchkin up for summer camp... read more
Email event to a friend
---
To:
Thank you for your Munchkin Fun upgrade. Your image and/or video has been sent to our editors for review and will be published shortly. We'll send you an email as soon as your upgraded event is published (most requests are reviewed within hours). In the meantime, lot of Munchkin Fun fun to be had!
Add an event to the calendar
Browse the calendar for family-friendly fun
Help spread the word about Munchkin Fun
Email us feedback & suggestions
Thanks!
The Munchkin Fun team