Santa's Arrival @ Dadeland Mall
Date: Friday, Nov. 16
Time: 5pm
Venue: Dadeland Mall
Location: 7535 N Kendall Dr, Kendall
Contact: 305-665-6227, http://www.simon.com/mall/default.aspx?id=138
Price: Free
Ages: Baby (under 2), Preschooler (2-5), Kids (5-10), Adults

---
Tis the season to be merry! Parents and their children are invited to welcome Jolly Ol' Saint Nicholas when he arrives. After Santa comes to town and meets everyone on the nice list, he will take his place in his winter wonderland at Center Court, where he will pose for photos and listen to holiday wishes through Christmas Eve.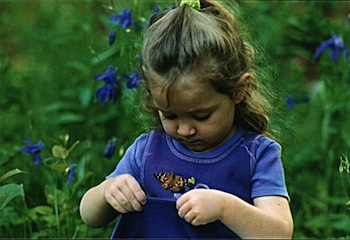 Happy weekend! Make it extra festive by planning some indoor or outdoor fun, winning free theater tickets or signing your munchkin up for summer camp... read more
Email event to a friend
---
To:
Thank you for your Munchkin Fun upgrade. Your image and/or video has been sent to our editors for review and will be published shortly. We'll send you an email as soon as your upgraded event is published (most requests are reviewed within hours). In the meantime, lot of Munchkin Fun fun to be had!
Add an event to the calendar
Browse the calendar for family-friendly fun
Help spread the word about Munchkin Fun
Email us feedback & suggestions
Thanks!
The Munchkin Fun team