Date: Tuesday, Feb. 5
Time: 7am
Venue: IHOP
Location: Various Locations, Miami
Contact: http://ihop.com/
Price: Free
Ages: Baby (under 2), Preschooler (2-5), Kids (5-10), Tweens, Adults
Event Website: http://www.ihoppancakeday.com/

---
Guests around the country are invited to enjoy a free short stack of Buttermilk pancakes on National Pancake Day. In return for the free pancakes, guests will be asked to consider leaving a donation for Children's Miracle Network Hospitals© or other designated local charities. Limit one free short stack per guest & valid at participating restaurants for dine-in only.

Since beginning its National Pancake Day celebration in 2006, IHOP has raised more than $10 million to support charities.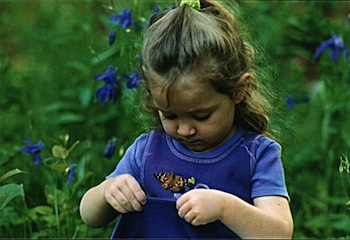 Happy weekend! Make it extra festive by planning some indoor or outdoor fun, winning free theater tickets or signing your munchkin up for summer camp... read more
Email event to a friend
---
To:
Thank you for your Munchkin Fun upgrade. Your image and/or video has been sent to our editors for review and will be published shortly. We'll send you an email as soon as your upgraded event is published (most requests are reviewed within hours). In the meantime, lot of Munchkin Fun fun to be had!
Add an event to the calendar
Browse the calendar for family-friendly fun
Help spread the word about Munchkin Fun
Email us feedback & suggestions
Thanks!
The Munchkin Fun team