Eat for free at EVOS Pinecrest
August in the Magic City means heat, humidity & the onset of back to school mania. The countdown to homework and stress of school prep is quickly overshadowing the lazy days of summer. Manage the mania with a trip to EVOS Pinecrest. The restaurant is a perfect place to speed up or slow down. Score a quick, healthy lunch between school supply shopping trips or pick up a picnic and make an event out of dinner. Either way, don't miss the burgers, airbaked fries and banana berry fruitshakes - a sweet end to summer.
Hungry yet? Click here for a BOGO value meal deal Treat yourself to a burger or wrap; fries; and drink or shake and let the munchkin feast for free. Happy eating!
---
---
Share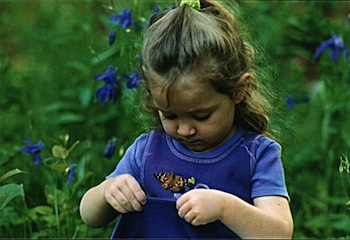 Happy weekend! Make it extra festive by planning some indoor or outdoor fun, winning free theater tickets or signing your munchkin up for summer camp... read more