Eat for free at EVOS
It's summertime and the living is sticky. Find AC, healthy eats and munchkin entertainment with a trip to EVOS Pinecrest. The restaurant checks every box on our parenting wish list – healthy food kids actually eat (airbaked fries & antibiotic-free chicken strips anyone?), a kid-friendly attitude (noise, mess & mommy meetings welcome) and a sweet something to top it all off with (bring on the organic chocolate shakes!).
Hungry yet? Click here for a BOGO value meal deal Treat yourself to a burger or wrap; fries; and drink or shake and let the munchkin feast for free. Happy eating!
EVOS Pinecrest: 9537 S Dixie Hwy, Pinecrest; 305-740-3433; evos.com
---
---
Share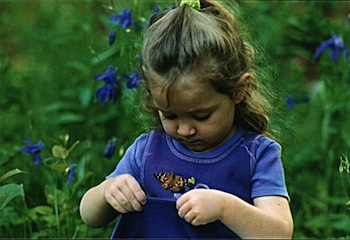 Happy weekend! Make it extra festive by planning some indoor or outdoor fun, winning free theater tickets or signing your munchkin up for summer camp... read more