Choose your location:
Miami | Broward | Palm Beach | Tampa Bay | Central Florida | Jacksonville |Blue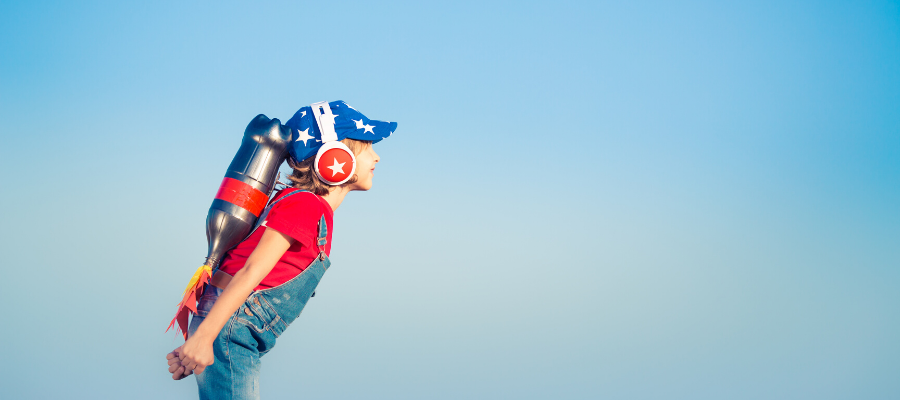 "This is truly the one newsletter I look forward to getting. You guys do such a wonderful job." – Natalie G
"My husband and I turn to your site every weekend to find where to take our sons, who are 2 and 4. It's fantastic." – Kim G
"I recommend you all constantly to other mothers. I couldn't live without you. Keep up the good work!" – Amy L
Munchkin Fun is a digital media company built to help families spend quality time together. We aggregate community events, publish weekly lists for family fun, highlight resources for families of all abilities & create comprehensive guides to travel, party planning, swim lessons and other family activities. Welcome.