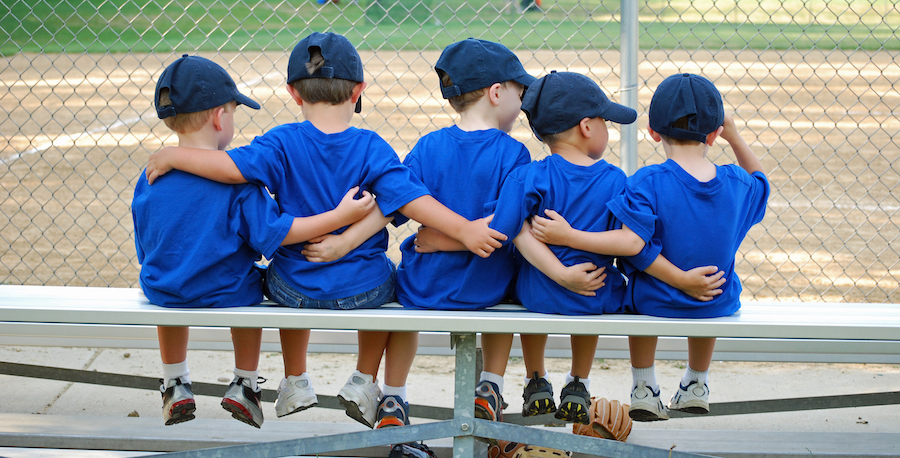 Munchkin Fun Connects with 500,000 Families Each Month!
Newsletter | Website | Social Media
The largest family-focused digital publication in Florida with  150,000 weekly subscribers. Extensive online traffic with over 70,000  monthly page views. Specialty events guides for holidays, camps & more! The largest database of families for targeted marketing. A trusted family resource throughout FL. The most comprehensive calendar of local events. A strong social media following and nearly 1,000 dedicated Mom Ambassadors.
Reach:
Moms & Dads
Homeowners
Grandparents
Shoppers
Decision Makers
Expand your marketing reach now.