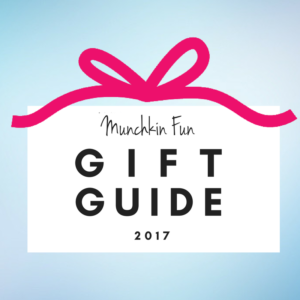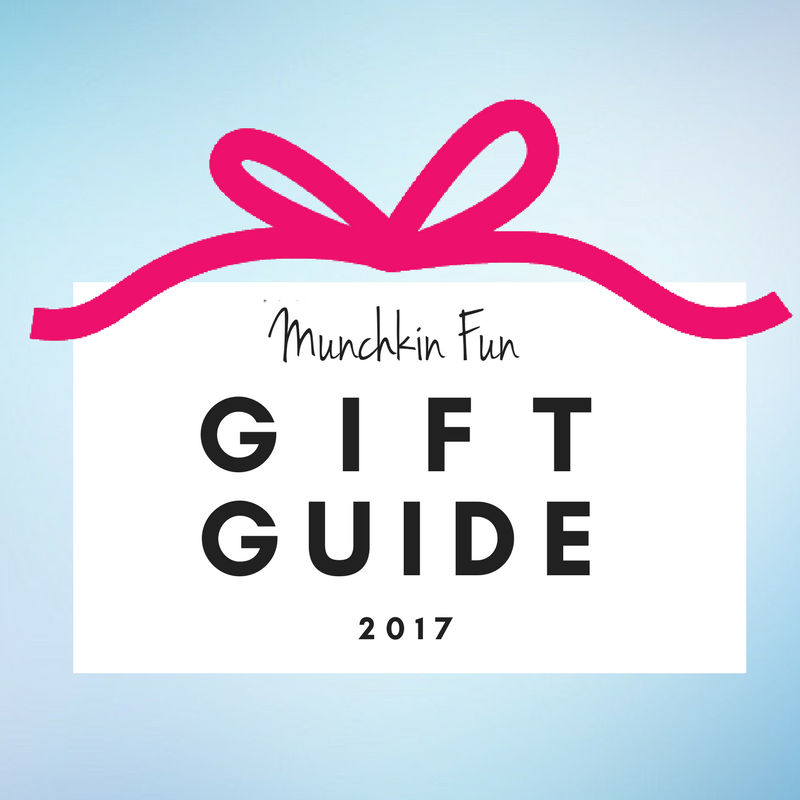 Skip the lines & give a gift of experiences this year. Make memories, share giggles and enjoy a year of experiences with our 2017 Gift Guide, presented by Frost Science Museum.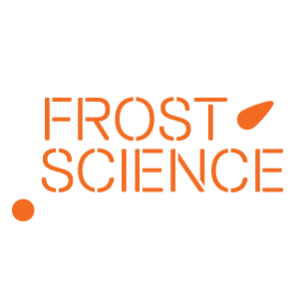 Frost Science Museum. Need a gift? We've got a card for that. Take the stress out of gifting with our new, easy-to-purchase gift cards for the Phillip and Patricia Frost Museum of Science. Unlock a dazzling journey of discovery for family and friends—gift cards can be used toward Frost Science admission, Science Store souvenirs and filling fare from [email protected] Click here to get info & buy today.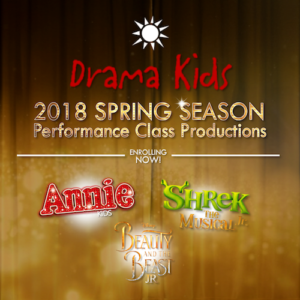 Drama Kids International. Give your child the gift of confidence this year! With our award winning actor's workshop classes and musical theatre performances we have something for everyone!. Whether your child is shy or destined for the stage we have just the class to suit them! Two Munchkin Fun specials to choose from: The Musical Theater special runs $300 for the spring session and includes weekly 1.5-2-hour rehearsal classes and concludes with a performance of Beauty and Beast, Annie or Shrek. The Actor's Workshop special runs $200 and includes a weekly one-hour skill-based workshop class. Or book a gift card & let your munchkin choose. Cards can be used for actor's workshop classes, musical theater sessions or even summer camp! Call 813-489-5899 or click here to book today.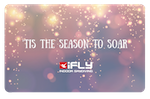 iFly Fort Lauderdale. 'Tis the season to be flying. Give the gift of flight at iFLY. Anyone from age 3 to 103 can fly. It's totally fun and completely safe for the entire family. This amazing experience blows other gifts away. So book a flight now or buy a gift card at iFLYworld.com.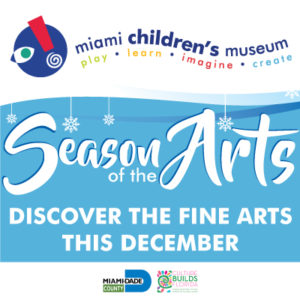 Miami Children's Museum. A Museum memberships starts at $125 and will gift a family a full year of play including: unlimited admission,  exclusive invites and giveaways, discounts on classes, birthday parties & camp, 50% off admission to almost 200 children's museums nationwide, and more! Holiday certificates are included with Gift Memberships. Current Museum members save 10% when gifting a Membership! Click here for details.

Paragon Theaters. Give the gift of movies! Now even easier with Paragon E-Gift Cards, which are the perfect gift for everyone on your list: Friends, Family, Teachers, Co-Workers…. Who doesn't love the movies? Click here to email an e-gift card today.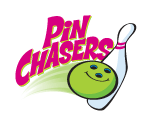 Pin Chasers. Pin Chasers Holiday Kids Club Special! Kids K-12 get 1 hour of bowling and a $10 GameZone Card for just $9! Buy now and you'll also receive a Kids Club Card with other awesome discounts and offers! This special offer expires 1/8/18 so take advantage now! Learn more at Pinchasers.net.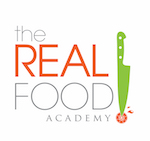 The Real Food Academy. Give your munchkin a gift that will last a lifetime – the ability to cook. The Real Food Academy in Miami Shores is standing by to delight your family with creative recipes & palate-expanding flavors. They'll cook, they'll chop, they'll bake – and they'll learn to love the kitchen. Check out Iron Chef, Rainbow Foods & other themed classes. Click here to buy a gift certificate or click here to buy a membership. Call 786-395-0355 for info.


We Rock the Spectrum Tampa. Give you children a year of giggles, bouncing & open play. Purchase a membership card at We Rock the Spectrum Tampa and enjoy endless arts & crafts, zip lining, trampolining, climbing on the rock wall and swinging. Membership has its privileges – pay for 6 months and save 15% or buy a year and save 20%. Special offer – mention Munchkin Fun and purchase a special a 4 visit pass for just $30! Call 813-571-1600 or click here for details.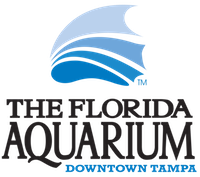 The Florida Aquarium. Explore, discover & make great family memories with an Annual Membership to the Florida Aquarium. All members enjoy unlimited admission to the aquarium & splash pad, free parking, discounts at the cafe, gift shop, on camps, birthday parties and much more! Details here.