Tis the season for Halloween SHOPPING! Get your costumes, decorations, candy and travel bags at our Amazon store. All the details right here.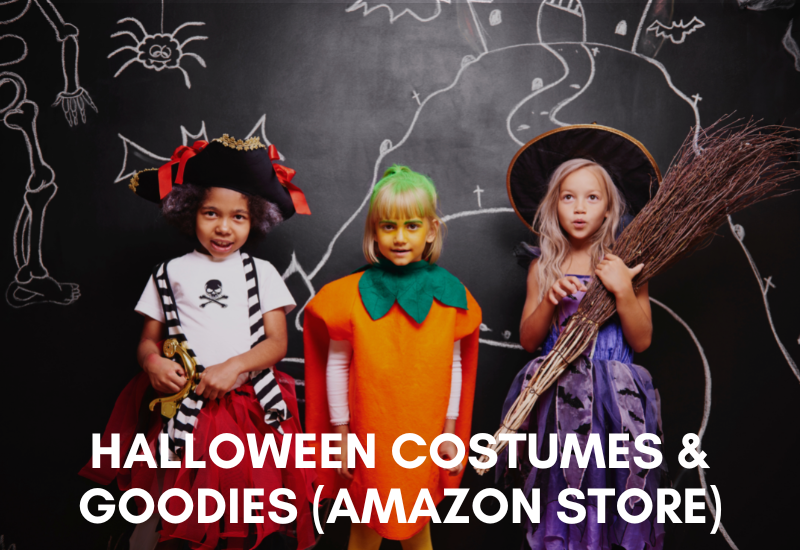 Special Promotion Opportunity: Halloween Guide
The trick or treat countdown is on! Parents are looking to Munchkin Fun for activities, pumpkin patches & costume resources – make sure your business is in our guide! We're publishing guides on Sunday, September 25 and promoting through Halloween! Email [email protected] for participation details.