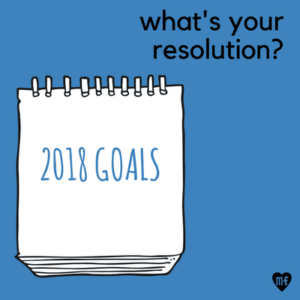 The clock is ticking on January 2018 (where is time going?!?) & we're doubling down on our resolutions. 2018 is all about digital responsibility & accountability – we want to be stronger, safer & more engaging. These articles are helping us along the way – thought we'd pass along in case they can do the same for you…
Hope these articles are helpful? Have one you love? Please click here to send it my way.
Bonus – we're sending you, our partners, some special love this month. Book a summer camp promo by Jan 31 and save 10%. The promo includes all camp offerings, including dedicated email blasts.
Email us today to book your camp promo.