We're sharpening our pencils and shopping for backpacks (this is one of our favorites). Where did summer go? Prep for a great 2022-23 year with our 2022-23 back to school guide, presented by The Patel Conservatory.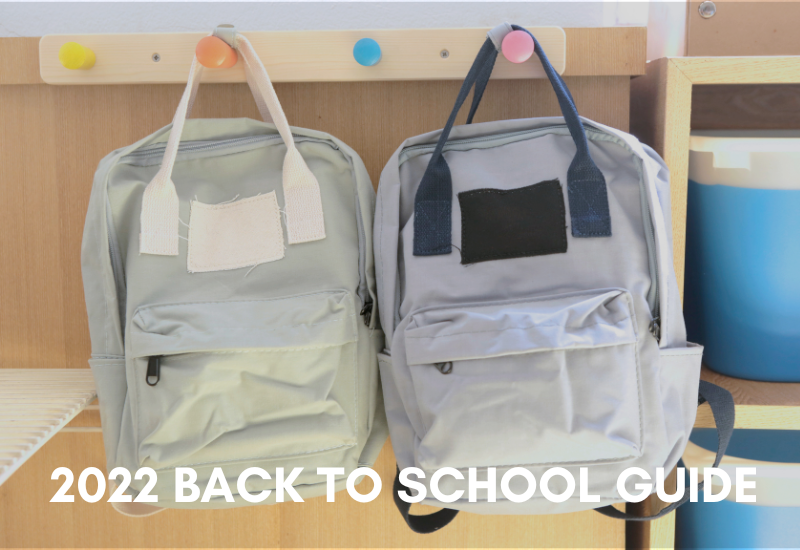 FEATURED PARTNERS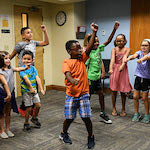 The Patel Conservatory. The Patel Conservatory exists to help students achieve their dreams. Our classes in dance, vocal and instrumental music and theater, both onstage and behind the scenes, gives your children the tools to hone their performing arts skills to the fullest potential. Part of that education includes integrating those skills in everyday life and which contributes to our community. Join us!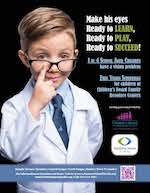 Children's Board of Hillsborough County. The first day of school is coming up quickly! Make sure your little one is ready to learn with a Free Vision Screening through Preserve Vision Florida – a non-profit organization offering 65 years of vision education and services to Florida's children and adults. Screenings are open to the public without an appointment. Check our calendar to see locations and times that our staff will be offering services.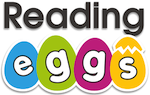 Reading Eggs. Try the multi‑award winning online reading program for kids ages 2⁠–⁠13. Plus, receive a free Rewards Book. Reading Eggs makes learning to read easy and fun for young kids, and it's proven to work in just 15 minutes a day! Reading Eggs was designed by experienced elementary teachers to teach your child the essential reading and phonics skills needed for school success. Join 20 million users worldwide and claim your free 30‑day trial today.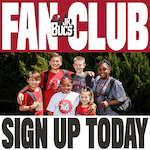 Tampa Bay Buccaneers. The Jr. Bucs Fan Club is the official fan club for Buccaneers fans 14 & under. Hey parents! Do you have a child under the age of 14? Sign them up today to be a part of the Jr. Bucs Fan Club. The one-time registration fee of $24.99* includes a Jr. Bucs Fan Club welcome kit, priority invites to future Jr. Bucs events and much more! Click here for details.