Everyone likes free stuff on their birthday! Party like a rock star…and get some free stuff and perks for your kids birthday or your own! As always, please double check with any vendor before heading out!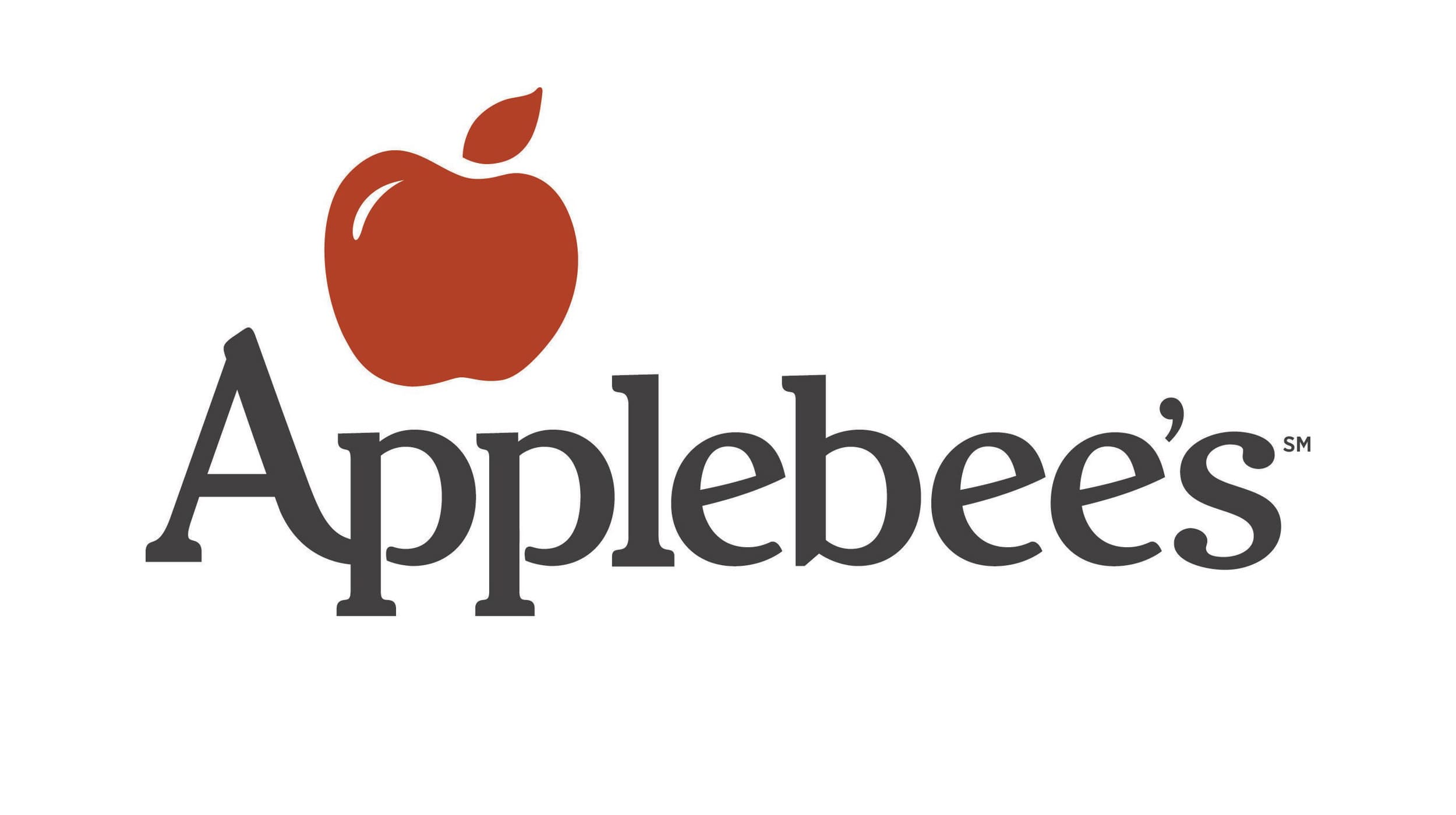 Applebees.
  Kids 13 or older can sign up for the
Applebee's Email Club
, which includes a free meal on their birthday. They also get a free appetizer when they sign up.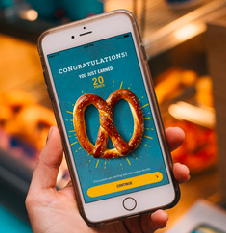 Auntie Anne's.
 Download the Pretzel Perks app for contactless mobile ordering, rewards, and special offers including a special reward on your birthday!.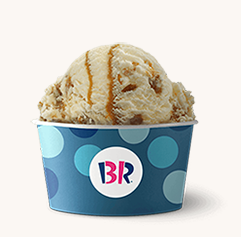 Baskin Robbins. 
Scoop up the latest deals, flavor updates and more. Get a free scoop* on your birthday when you opt in to the Birthday Club..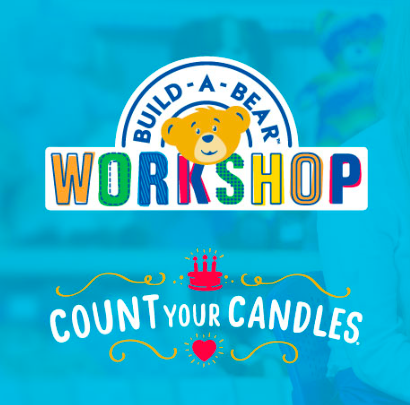 Build a Bear.
Bring the birthday boy or girl in to count their candles any day during their birthday month, and the age they are turning is how much it costs to make their own Birthday Treat Bear! Regularly $14,
Count Your Candles, pay your age
– our birthday treat to you!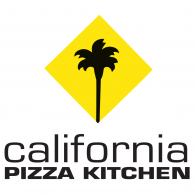 California Pizza Kitchen. Once a parent or guardian has joined CPK Rewards, they can add children to the Kids Club, which gets them one free meal during their birthday month.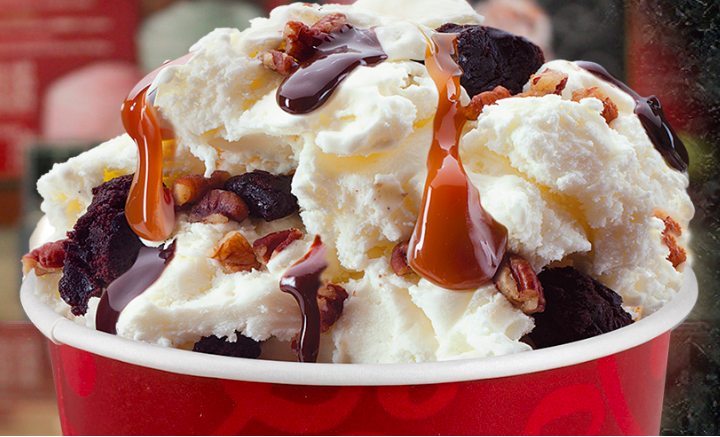 Cold Stone Creamery
. Join the club and get a Buy One, Get One FREE Creation™ coupon loaded to your account for your birthday, plus other perks!.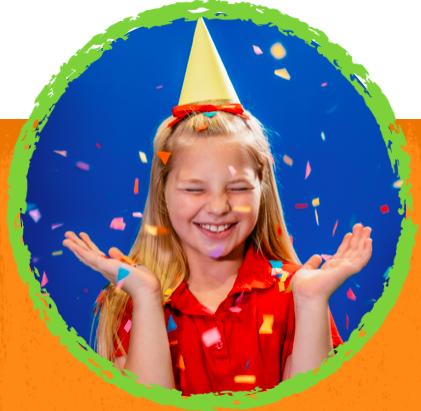 Crayola Experience
. Visit Crayola Experience within 7 days of your birthday and get in
FREE
! Then celebrate your day in color, making tons of handcrafted keepsakes at dozens of interactive attractions!.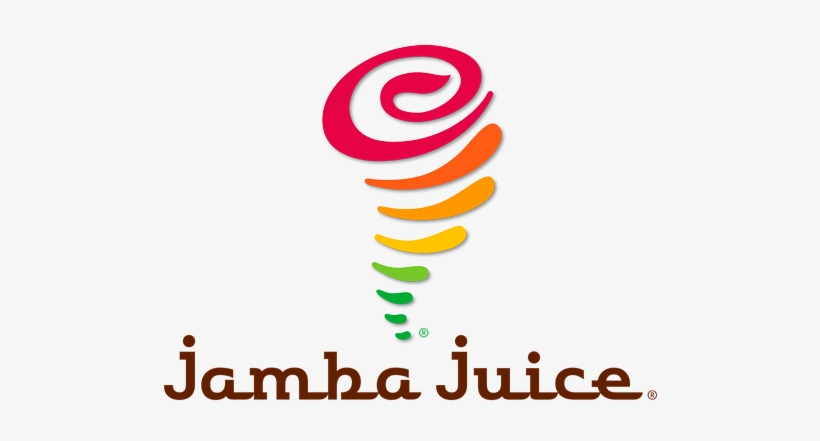 Jamba Juice. Kids 13 and older (as well as adults) can sign up for the My Jamba Rewards program. In addition to earning "banana points" towards coupons, members get a free small smoothie on their birthday. The coupon is also good for 30 days following the birthday date.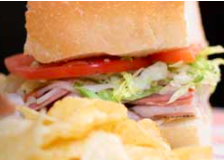 Jersey Mikes
. Birthday Rewards! Celebrate with a Sub! Join the email club & enjoy a free birthday sub on Jersey Mikes each year.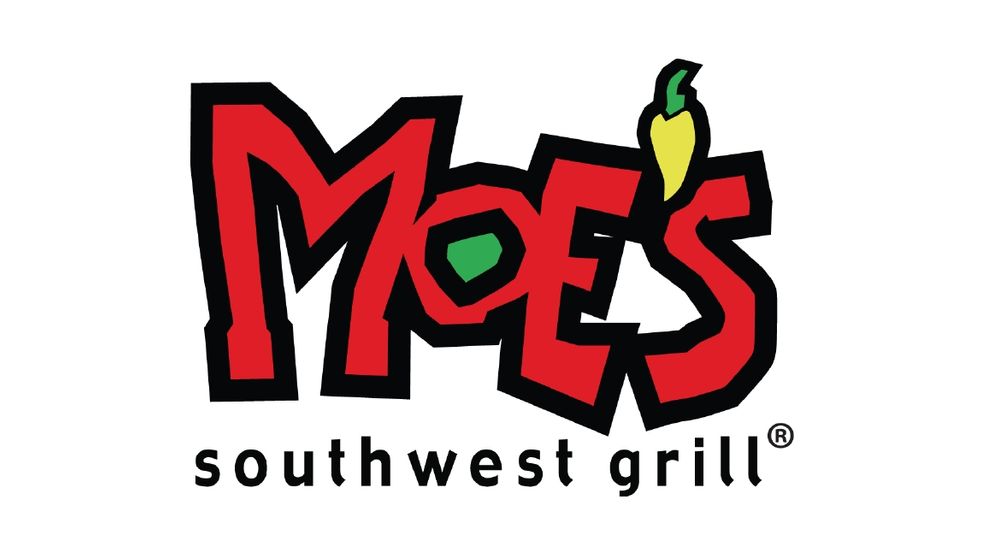 Moe's.
Welcome to Moe's! Kids 13 years and older can sign up for
Moe's rewards program,
which includes a free birthday burrito plus a free cup of queso at signup.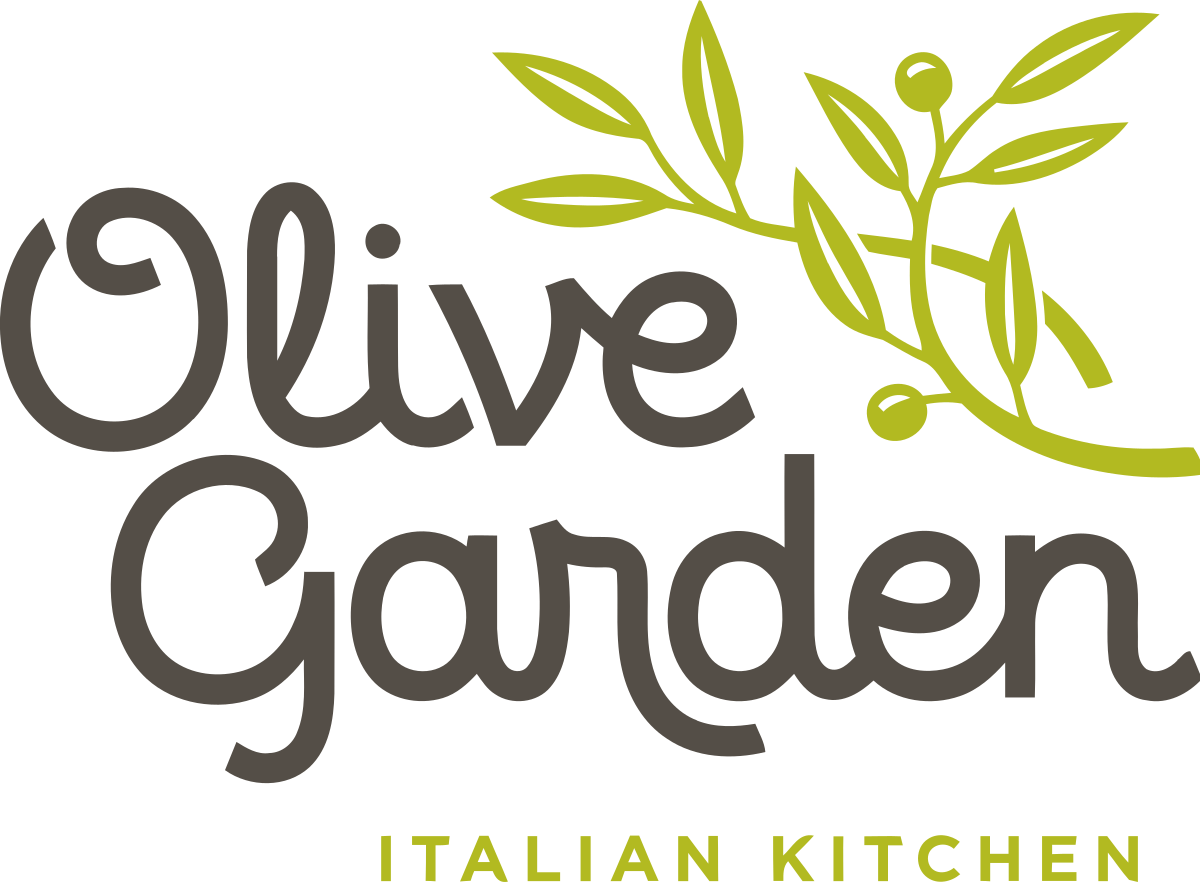 Olive Garden
. Kids 13 and older can sign up for the
Olive Garden birthday freebies email list
to recieve a free dessert on their birthday..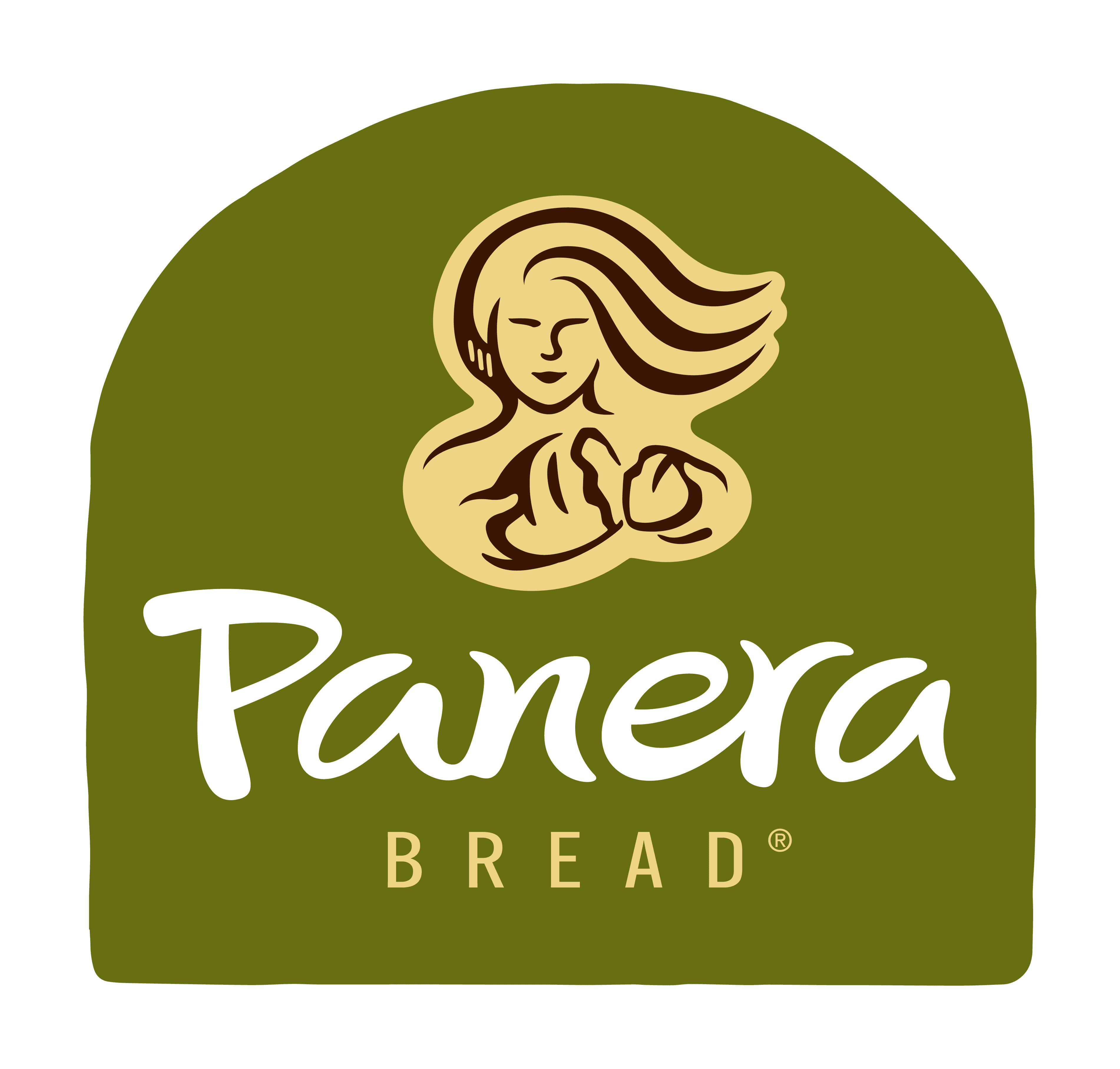 Panera. You don't have to fill in a birth year when signing up for a MyPanera account, although terms state that you must be 13 or older. On your child's birthday, they can get a free pastry or cookie.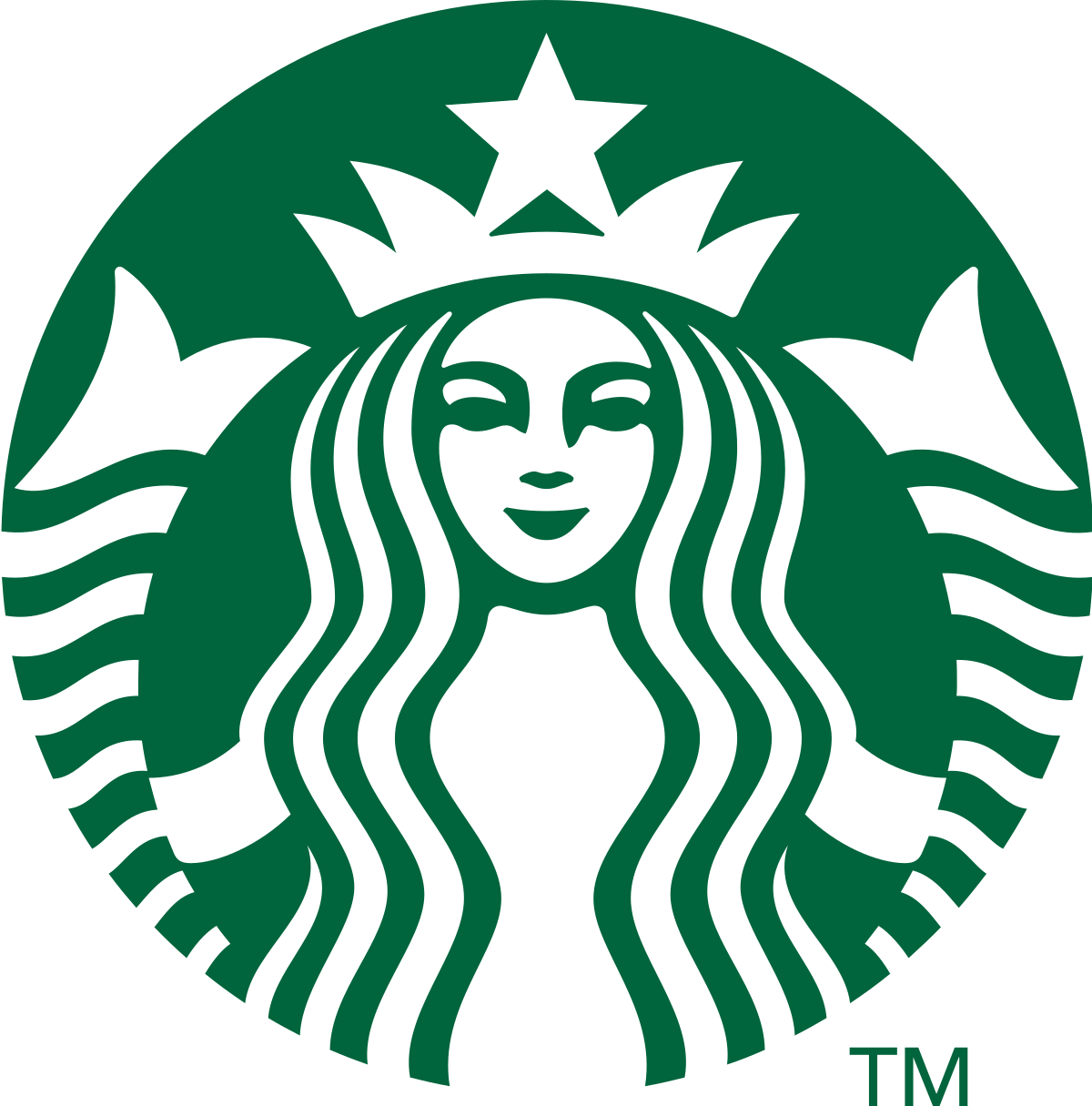 Starbucks. Starbucks' rewards program is for anyone 13 years or older. Participants get a free treat on their birthday as well as other seasonal promotions. Some rewards are earned through money, which can be done via the app or cash.
Go back to Miami Party Page, Broward Party Page, Palm Beach Party Page, Tampa Bay Party Page, Jacksonville Party Page, Orlando Party Page