August in Florida is hot, sticky & just a bit sweet. Plan some family fun with these 5 festivals, dispersed throughout the state.
Over 100 principal dancers from the best companies around the world visit Miami for three weeks of multidisciplinary events. Highlights include a dance film series, art exhibits inspired by the dance, book presentations, workshops and masterclasses. Get details here.
Explore Caribbean culture with live music, street parties and food galore. Don't miss the parade and concert on Saturday, Aug 13. Get details here.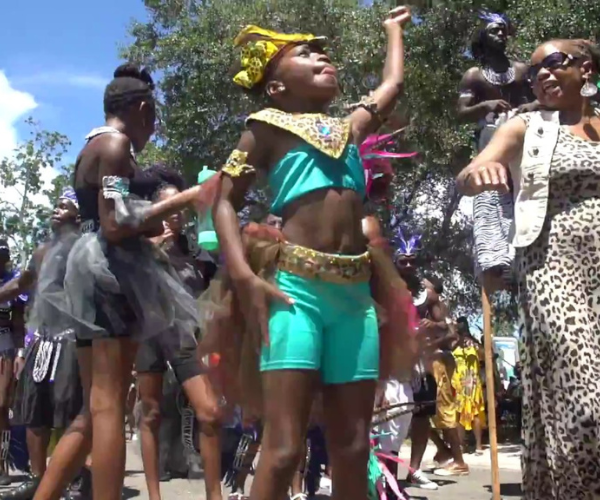 Celebrate the opening of Lobster Season at "the biggest party of the summer." Activities include pool parties, lobster boils, street fair and live music aplenty. Click here for info.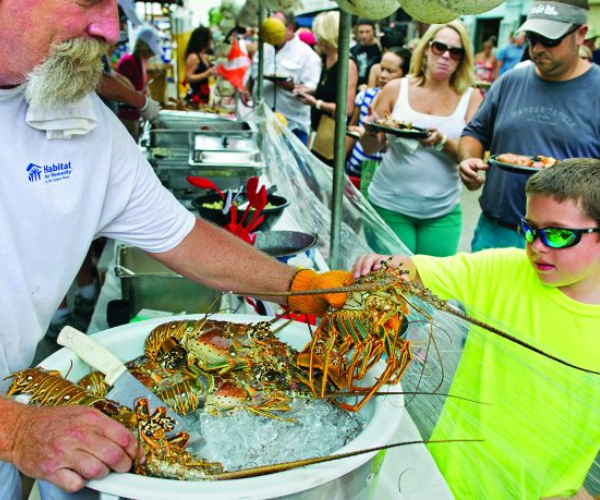 This annual fishing tournament draws over 500 anglers to compete for more than $500,000 in cash prizes and support local charity organizations. The competition includes billfish, fun fish and junior angler divisions. Get details here.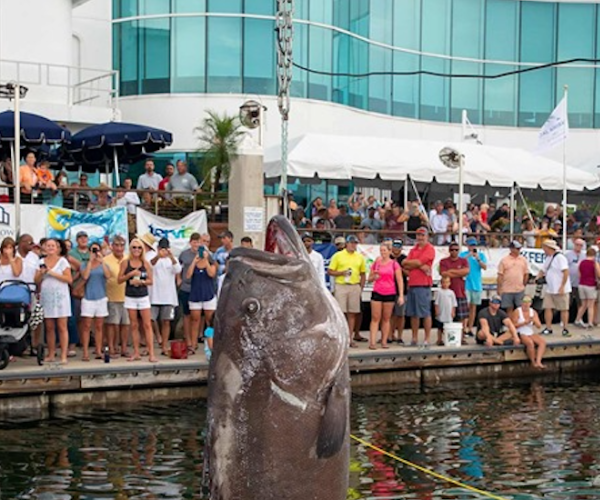 Head to the Morean Arts Center to join a city-wide search for St. Petersburg's best cupcake. Cupcakes will be judged on icing/frosting, flavor/texture and presentation/creativity for a total of 50 points, which allows plenty of room for edible creativity. Get details here.