Thanksgiving means turkey, travel, family time and expressing gratitude. These books offer thanks and appreciation for all good things–even the "bumpy" ones…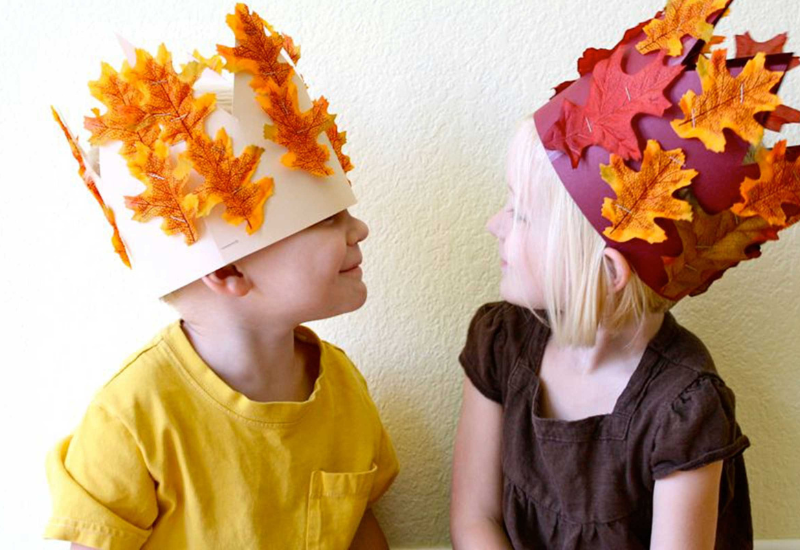 Books for Infants & Toddlers
Books for Elementary Schoolers
A Kids Book About Gratitude by Ben Kenyon. This book teaches young children that gratitude is meant to be shared. This is a great book to help young kids notice big & small moments.
Maybe Maybe Marisol Rainey by Erin Entrada Kelly. Marisol and Jada are best friends. Together, they enjoy summer, confront their fears (like finally climbing a big tree), and celebrate the joys of friendship.
Only in America: The Weird and Wonderful 50 States by Heather Alexander. This quirky fact book explores the 50 state's silliest festivals, fun landmarks and most bizarre engineering feats.
Books for Tweens
Tune it Out by Jamie Sumner. A 12-year-old girl navigates sensory processing disorder while living with her aunt and uncle and starting a new school. Despite many challenges, she learns about gratitude, family bonds and what it means to live happily-ever-after.
Growing Pangs by Growing Pangs. Katie and Kacey are best friends- until Kacey starts acting weird. A new graphic novel explores fitting in, anxiety and letting go.
Northwind by Gary Paulsen. An epic story of survival. When cholera sweeps through his camp, 12-year-old Leif must survive a deadly tidal whirlpool. find food and shelter, and face bears and whales.