2022 Summer Camp Guide
HELLO SUMMER!!! We couldn't be more excited for 10 weeks of arts, athletics, academics & adventure. Make the most of your time off with our 2022 Summer Camp Guide, presented by Patel Conservatory.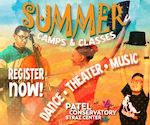 Patel Conservatory. We're winding down February and it's time to talk SUMMER! We've got our eye on the prize with 10 weeks of athletics, arts, academics and adventure. Plan your munchkin's best summer yet with our 2022 Summer Camp Guide, presented by Patel Conservatory.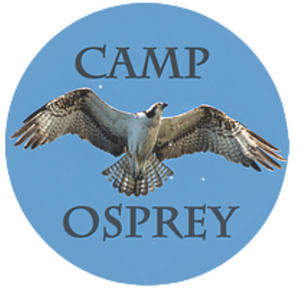 Camp Osprey. We have too many trying things in the world today. Check us out at Camp Osprey, where a kid can still be a kid. Camp Osprey Kids overnight adventure camp, where kids can Make a lifetime of memories, in just one summer! Come through our gates as campers, leave as family. Camp Osprey Family! $645 Overnight Sun 4p-Sat 10a; $325 Day camp M-F 8a – 5:30p (Breakfast and lunch provided). Click for more info.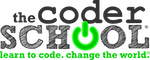 The Coder School. CODING CAMPS 2022: What better way to get your kids engaged and educated during school breaks? Plus, we have a very low student to teacher ratio, so your kids really learn to code and have fun too! Camps will include interactive breaks with STEM activities. Half and full day camps available, click here for details.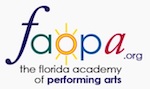 Florida Academy of Performing Arts. Two camps offered for children ages 5+. Music & More full-day camp from 9am-5pm every day during select weeks. Campers learn to play instruments like drums and guitars, sing, act, make crafts, play games, and more. Musical theatre half-day camps in mornings and afternoons allow campers to sing and act in shows with live performances at the conclusion of camp. Many fun productions to choose from. Click here for details.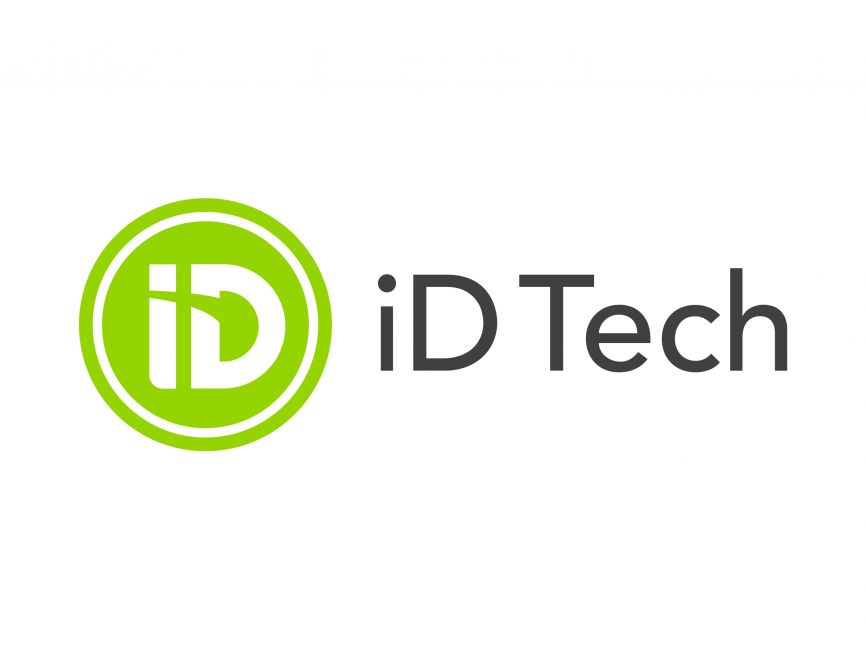 iD Tech.The magic of iD Tech is back—on campus! Summer programs for ages 7-18 held at prestigious locations nationwide including USF. Students build in-demand STEM skills for futures in coding, game development, robotics, and creative arts. Get details here.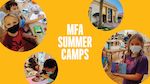 Museum of Fine Arts St. Petersburg. Join us this summer as we explore the world through art at the Museum of Fine Arts, St. Petersburg. Discover how animals, plants, weather, water, and sky have inspired artists since the dawn of time in our Art & Nature Camp (July 18-22) for grades 1-5. Be inspired by historical and contemporary female artists from around the world and practice your own artistic voice in our Wild Creations: Art & Empowerment Workshop (July 25-29) for young women in grades 6-9. Learn more here.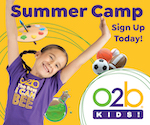 O2B Kids. O2B Kids Summer Camp offers FUN first to every child every day. Our integrated activity approach offers weekly themes, field trips, lunch and snacks included. This will be a summer your child will remember forever! O2B Kids has 2 locations near you in South Tampa and South Westshore. Get details here.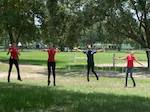 West Coast Morgans. WCM Horse Camp is the best! Half and full days, single weeks and bulk weeks over summer and winter breaks, and family discounts! Beginners through advanced riders. Different weekly themes and days filled with tons of hands-on horse activities as well as guest speakers and water play. Click here for info.